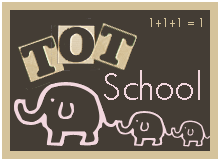 Bella is 25 months old.
We had an outside birthday party.
We sorted leaves by color.
We did a counting game with a tree.
Of course we carved our pumpkins.
We used pumpkin head parts so she could make her own.
Trick or treating was definitely the big event.
She went as the world's first non-jumping frog. We're working on it!